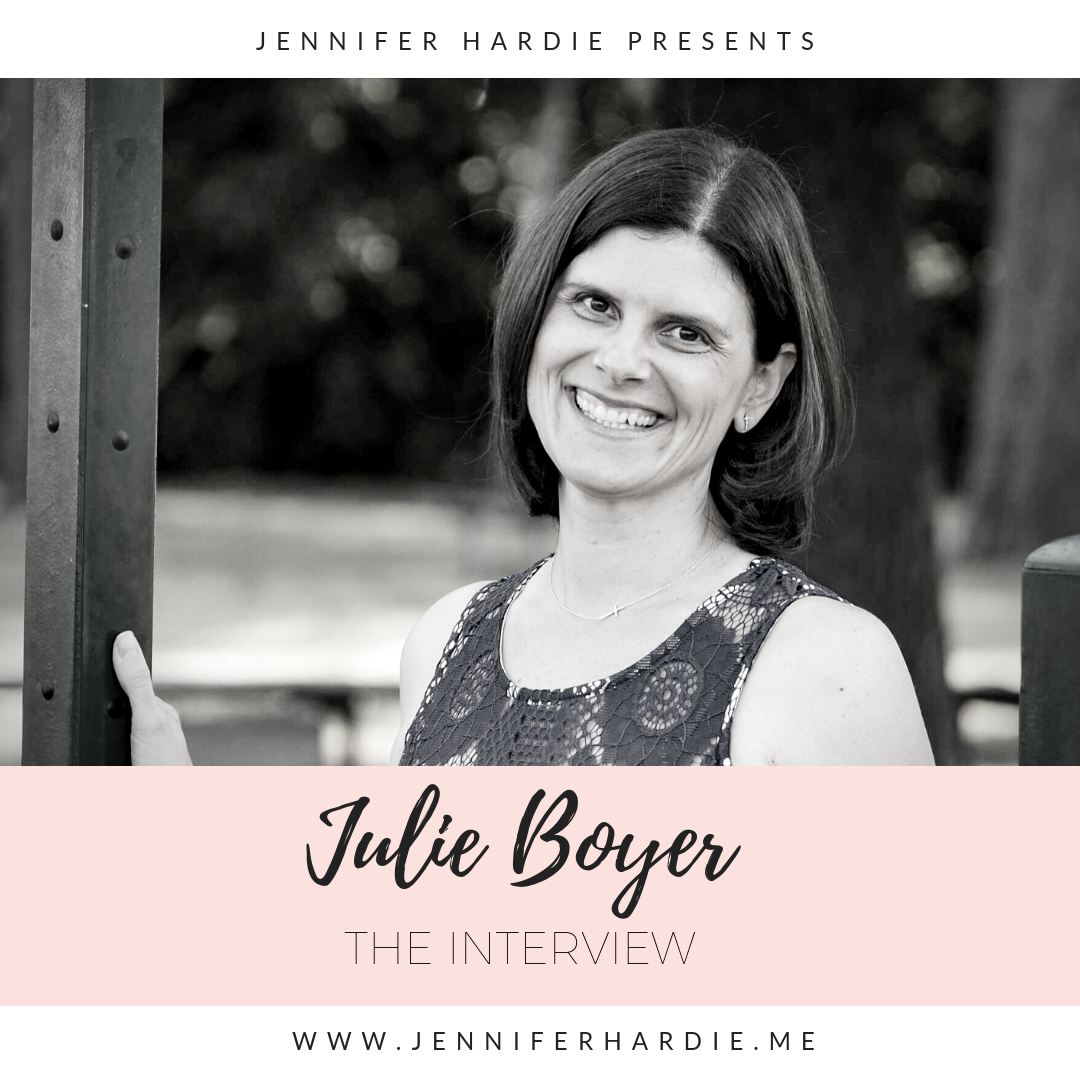 Julie
Boyer
 is a three-time Amazon Best Selling Author, four-time entrepreneur and a three-time Ironman finisher. She is the founder of Wake Up With Gratitude and the author of 30 Days of Gratitude, The Gratitude Program
That Will Change Your Life. 
Julie
 is passionate about living a life with gratitude and purpose, and teaches Practical Gratitude. She is also mom to an 8 year old girl, and is currently unschooling, which is a form of homeschool. 
Julie
 lives with her husband and daughter on the west coast of Canada.