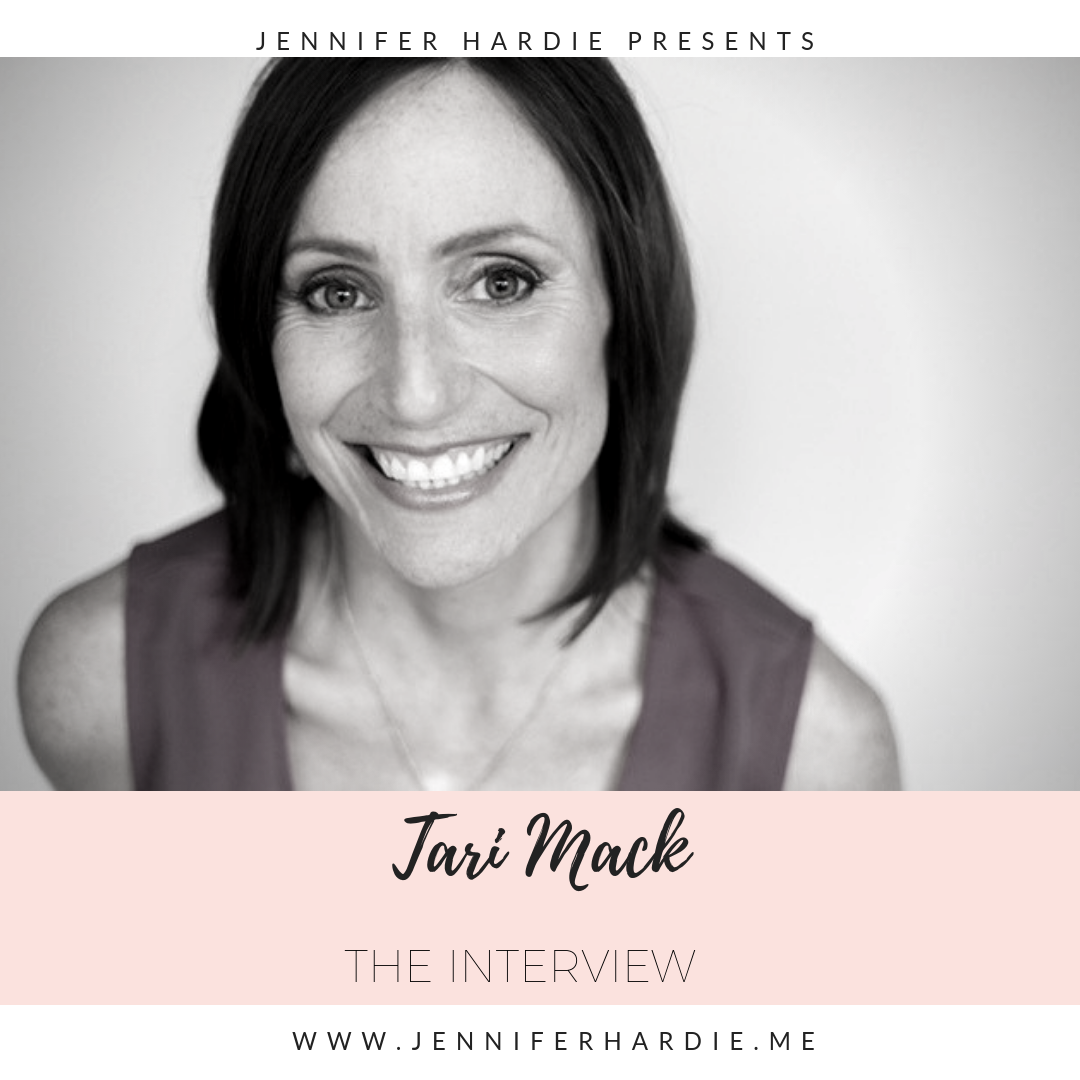 Dr. Tari Mack has been a clinical psychologist for more than 15 years. In that time, she has guided countless amazing, beautiful humans to be courageous and vulnerable while telling the truth about who they are. She has worked with hundreds of women in their search for love, empowering them to find the soulmate they seek. Through her clinical work and her own journey to love, Dr. Tari has discovered several essential factors that make or break our ability to not only find and recognize our soulmate but also do the inner work to receive the love we deserve.
Dr. Tari is passionate about helping women access and use their power to clear the path to whole, healing love. Dr. Tari will be releasing her first book titled: "It's not Them, It's You: Discover How Every Relationship Is A Test in the next month or two!
Dr. Tari has been a speaker for Chicagoland Singles, Evolveher, and has been featured as a dating and relationship expert on radio, podcasts, magazines and blogs. Dr. Tari has also written articles for Marriage.com and Evanston Woman Magazine, a boutique magazine in Chicago.
Dr. Tari resides just outside of Chicago, Illinois with her two daughters. When she's not writing, speaking or doing therapy, she loves yoga, chocolate, spending time with her hilarious and amazing family and friends, and watching bad T.V.
Links: 
Website: http://drtarimack.com
Coaching http://www.drtarimack.com/coaching
Instagram http://www.instagram.com/drtarimack
Facebook http://facebook.com/thepathofjoy
*****
You can email Jen and find out more about UNSTOPPABLE here: info@jenniferhardie.me
Apply here: http://bit.ly/unstoppablepodcastapplication
Connect..
Facebook Social: https://facebook.com/jenhardieunstoppable/
Facebook personal: https://m.facebook.com/jenniferhardie.me
Instagram: https://www.instagram.com/jen.hardie
Linkedin: www.linkedin.com/in/jennifer-hardie-a942b445
Twitter: https://twitter.com/jenhardie100
Pinterest: https://www.pinterest.co.uk/jenniferhardie1000/
You Tube: http://bit.ly/jenniferhardie_youtube