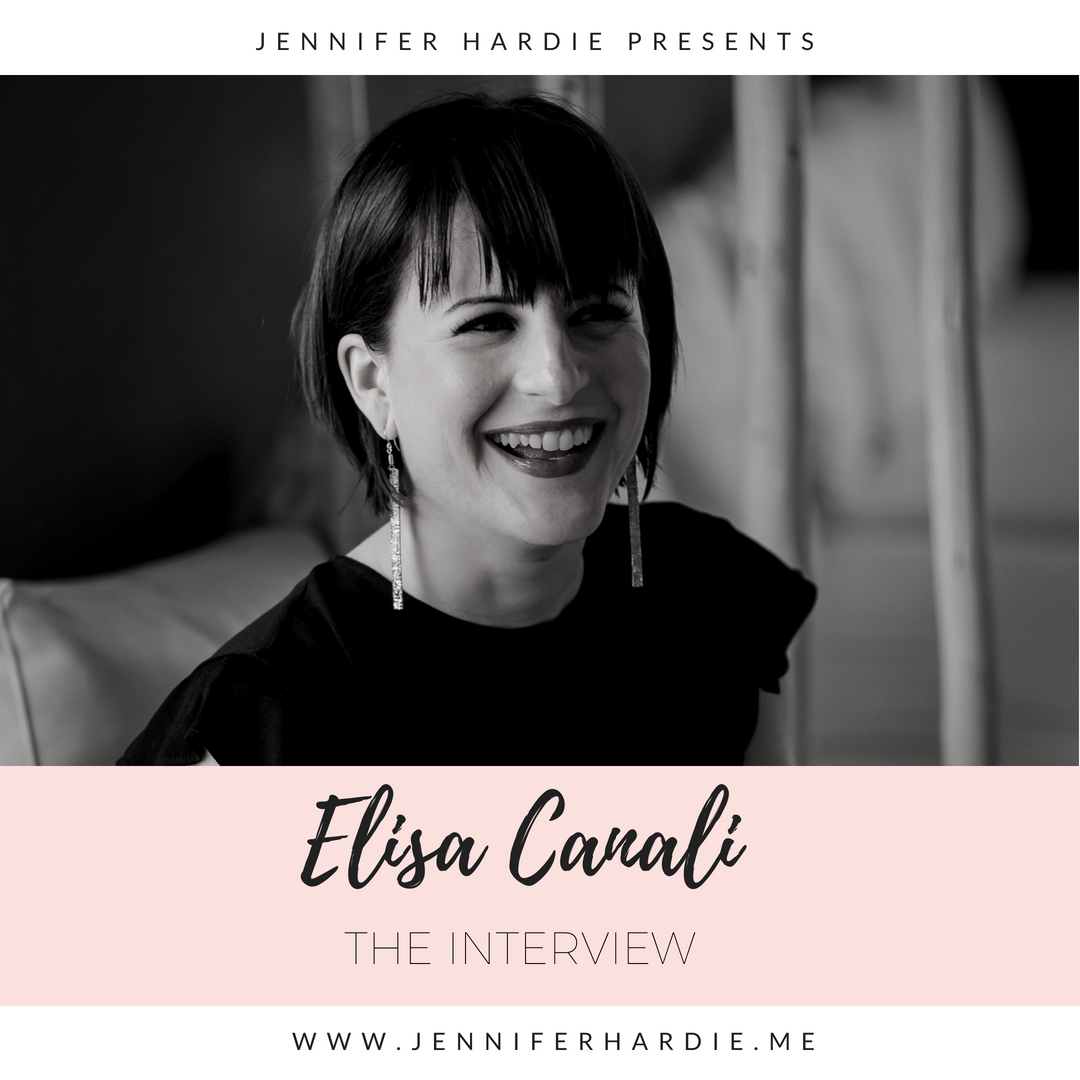 Elisa Canali is a Transformational Life Coach and Business Mentor and intuitive.
She turns Coaches and Lightworkers into powerful light leaders and she helps them make 10k + months by giving more Love.
her zone of genius is the capability to translate spiritual insights into actionable steps that create aligned and mind-blowing results.
She has the gift to access to high energy frequency and to see directly into your past and what is holding you back from some beliefs that were installed in your neural pathway.  
She has a background in HR for big multinational companies and she has started and created two successful businesses as Therapist and Counselor and fashion recruitment consultant.
She works with her clients offering them the best of both worlds: spiritual and manifestation tools and strategic support for successful and sustainable lives and businesses.
She believes deeply in the mind/body/soul connection and creating success from the inside out, experiencing the internal contentment and fulfillment. 
Elisa thanks her multilingual background (English, Spanish and Italian) for being able to work with clients from all over the world, offering them one on one, high-level coaching, in person retreats and mastermind experiences.
She is a multi-passionate entrepreneur who is able to support her clients on their exciting journeys with ease and grace.
Currently living with her husband in Barcelona, Elisa's mission is to bring more light and freedom into the world, changing one life at a time
Certified Counselor, Systemic Coach, Money, Vocation and Work Constellator, EFT Expert, Reiki Energy Healer, Aryurvedic Therapist, Postural Therapist method Mezieres - Bertelé, +11 years of experience as HR Manger, Owner of 2 successful business.
Please find below the link for the meditation...
Social media Links
*****