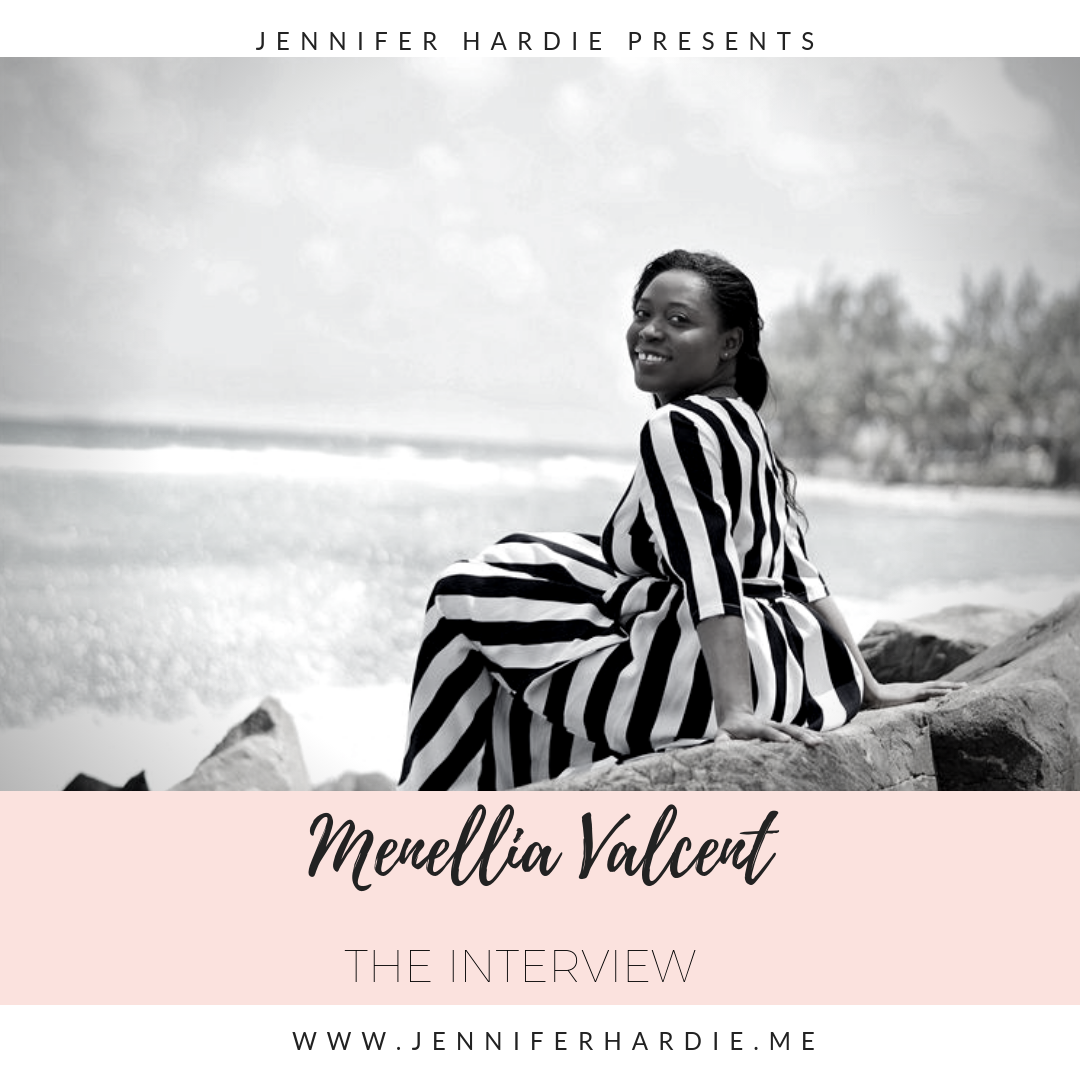 Hailing from the beautiful Caribbean island of Saint Lucia, Menellia Valcent is a Transformational Lifestyle Coach and Mindset Mentor helping women once again find their direction after or during their quarter life crisis. Menellia's zone of genius is the capability to translate client pains and drains into inspired actionable steps that create aligned and life-changing results.
Compiling her 10 years of corporate experience as an administrative team supervisor, stakeholder event planning & working on some world climate changing environmental projects; plus, her trainings with some of the top success coaches in the world "including Brendon Burchard, Sherina Mayani, Jessica Caver, Tonya Leigh & Gina Devee" she makes vulnerability, goal setting & living life fun & impactful! She is a certified professional in Supervisory Management, as well as holds a certificate in International Leadership & Organisational Behavior from Bocconi University.
She works closely with her clients from all over the world, offering them one on one, high-level coaching, in person retreats, courses and mastermind experiences, where she helps them identify their blocks, find the source of their energy zappers, get clear on their ideal lives and design a feel-good framework to implement in order to create the lifestyle they desire.
Menellia's mission is to help women become their own success connoisseur, as they increase their confidence & their mindset power in order to create stylish lives, careers/businesses they love.  Her articles have been featured  on "The Huffington Post, LogoJoy, Self-Development Secrets & Sivana East."
Link for free training – 4 Simple Secrets To Transform Your Life + Create More Freedom In Your Career or Business! - https://trainings.highstyledlife.com/lux/
Social Media Links
Instagram - http://instagram.com/menelliavalcentcoaching
Facebook Community - https://www.facebook.com/groups/hslatelier/
Pinterest - https://www.pinterest.com/Menellia/
***
You can email Jen and find out more about UNSTOPPABLE here: info@jenniferhardie.me
Apply here: http://bit.ly/unstoppablepodcastapplication
Connect..
Facebook Social: https://facebook.com/jenhardieunstoppable/
Facebook personal: https://m.facebook.com/jenniferhardie.me
Instagram: https://www.instagram.com/jen.hardie
Linkedin: www.linkedin.com/in/jennifer-hardie-a942b445
Twitter: https://twitter.com/jenhardie100
Pinterest: https://www.pinterest.co.uk/jenniferhardie1000/
You Tube: http://bit.ly/jenniferhardie_youtube